01342 321000

Established 1995





Hi Dat fans, I'm Will AKA Datman. 01342 321000

It is my mission to help you keep your car on the road or source rare pieces to help with your restoration.

I supply new and used Datsun/Nissan Parts.

Credit card ordering.

I carry parts for: E10, B110, B210, B310, 610, 710, 810, A10, C130, C230, 230, 330, 430 etc.

Not sure what some of these car are? Go the "Model codes" page

I also stock some parts for newer Nissans such as 300C (Y30), Patrol GR (Y60) and Laurel C32, Silvia S12.
I sell workshop manuals for most Datsuns/Nissans, and handbooks, sales brochures etc.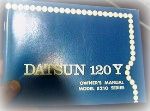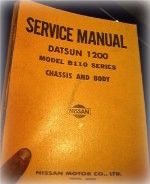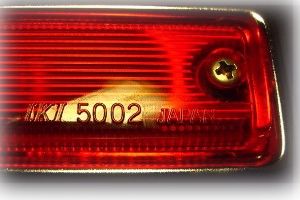 I have new gearboxes, body panels, interior parts, glass, exhausts, lamps, bumpers, rads, shocks, fuel tanks, etc. If you don't ask, you'll just never know what's on the shelves here!
I am slowly making computerised lists of stock for each Datsun model. If you want me to email you a list, just ask. There are about 200 to 300 items on most of the lists.
In 2018 I am hopefully opening an online store. Watch this space.
Straight six Laurel and Skyline Engines / gearboxes and parts often available for Beauford kit cars and similar.


I buy and sell Datsuns and Nissans too!
Contact Me
Cars for sale